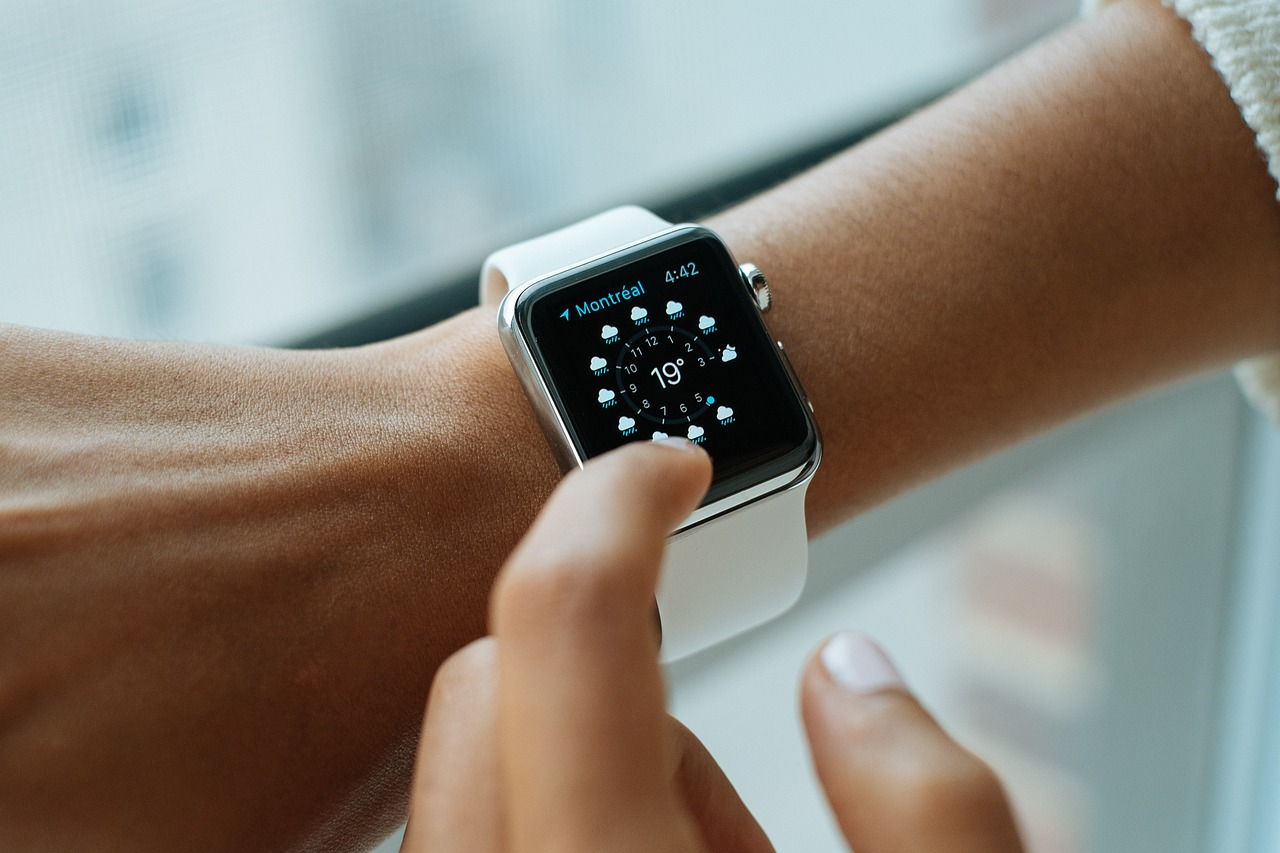 In today's tech-savvy world, it's becoming increasingly popular to have a digital companion wrapped around one's wrist. However, with a plethora of options available, it can be quite overwhelming to differentiate between a smartwatch and a wristband, especially when selecting one that aligns with your personal style, fitness goals, and connectivity needs. This article aims to break down the differences, tailored to the modern woman's perspective.
Aesthetics & Design
Smartwatches:
Typically come with a screen that can display full apps, texts, or even images.
Offer customizable watch faces, letting you match your digital display with your outfit or mood.
Often designed to look like traditional watches, making them perfect for both casual and formal settings.
Wristbands:
Generally slimmer with a minimalist design.
Might feature a smaller display or simple LED lights to indicate activity metrics.
Ideal for those who prefer a more subtle accessory or are looking for something solely to accompany them during workouts.
Functionality & Features
Smartwatches:
Provide a broader range of functionalities from texting, calendar reminders, to even GPS navigation.
Have downloadable apps, music storage, and voice assistants.
Some are equipped with advanced health tracking, including heart rate monitoring, sleep analysis, and even ECG.
Wristbands:
Primarily focused on fitness tracking: counting steps, monitoring sleep, and measuring calorie burn.
Some high-end wristbands offer heart rate tracking and basic phone notifications.
Perfect for women who want a no-fuss, straightforward device to monitor their daily activity and health.
Battery Life
Smartwatches:
Given their wide range of features, they often require more frequent charging. Typical battery life ranges from one day to a week, depending on usage.
Wristbands:
With limited features, they excel in battery longevity. Some wristbands can last several weeks on a single charge.
Price Point
Smartwatches:
Tend to be on the pricier side due to their multifunctionality.
Wristbands:
Generally more budget-friendly. Perfect for those who want to dip their toes in health and fitness tracking without a hefty investment.
Customizability & Accessories
Smartwatches:
Offer a variety of straps in different materials, from classic leather to sporty silicone.
Allow more personalization, ensuring your tech piece blends seamlessly with your jewelry or outfit of the day.
Wristbands:
While some offer interchangeable bands, the options might be limited compared to smartwatches.
Whether you're a tech enthusiast, a fitness guru, or someone who simply enjoys accessorizing, there's either a smartwatch or wristband out there for you. When making a choice, consider your primary usage, style preferences, and budget. Both devices offer a blend of technology and style, ensuring you stay connected and fashion-forward. Embrace the digital age gracefully and make an informed choice that suits your fabulous self!